What's in the box?
Share this with your friends on social to see if they can solve the mystery!
Size doesn't matter, flavor does🍦
HAVE INCREDIBLE TASTE IN FINE ICE CREAMS?
Check Out Our Luxury Cold Cases
Skip to product information
Holiday Heist
6 Luxury Pints
Case File
We're going to make you an offer you can't refuse with this premium box of high-end hand-crafted ice cream. Each flavor was chosen and crafted specifically for this case by our award-winning head chef.
Regular price
$139.99 USD
Regular price
Sale price
$139.99 USD
Unit price
per
Sale
Sold out
The Scoop on Subscriptions

Get exclusive deals

Subscribe for unique discounts

Edit your subscription anytime

Edit products, delivery schedule and more

No commitment

Easy to cancel if it's not for you
Shipping Popup
Flavors in this case:
White Christmas Crack

Decadent white chocolate ice cream complemented by caramelized saltine cracker bits, dusted with candy cane and swirled with rich white chocolate hot fudge sauce.

Smashing Pumpkins

Creamy vanilla ice cream interspersed with delectable homemade pumpkin bread pieces and dark chocolate fudge whirls.

Sticky Bandits

Luscious vanilla ice cream ribboned with rich butterscotch swirls and generous chunks of green apple sticky toffee pudding cake.

Crime & Peppermint

A refreshing blend of finely ground candy cane ice cream, overflowing with scrumptious Oreo cookie bits.

Eggnog Espionage

Smooth spiced eggnog ice cream packed with delicious chunks of Biscoff cookies.

Chocolate Orange Jumpsuit

Luxurious dark chocolate orange ice cream accentuated with zesty orange peel and tangy orange curd swirls.
WANT SOMETHING CUSTOM?
Build Your Own Cold Case
Skip to product information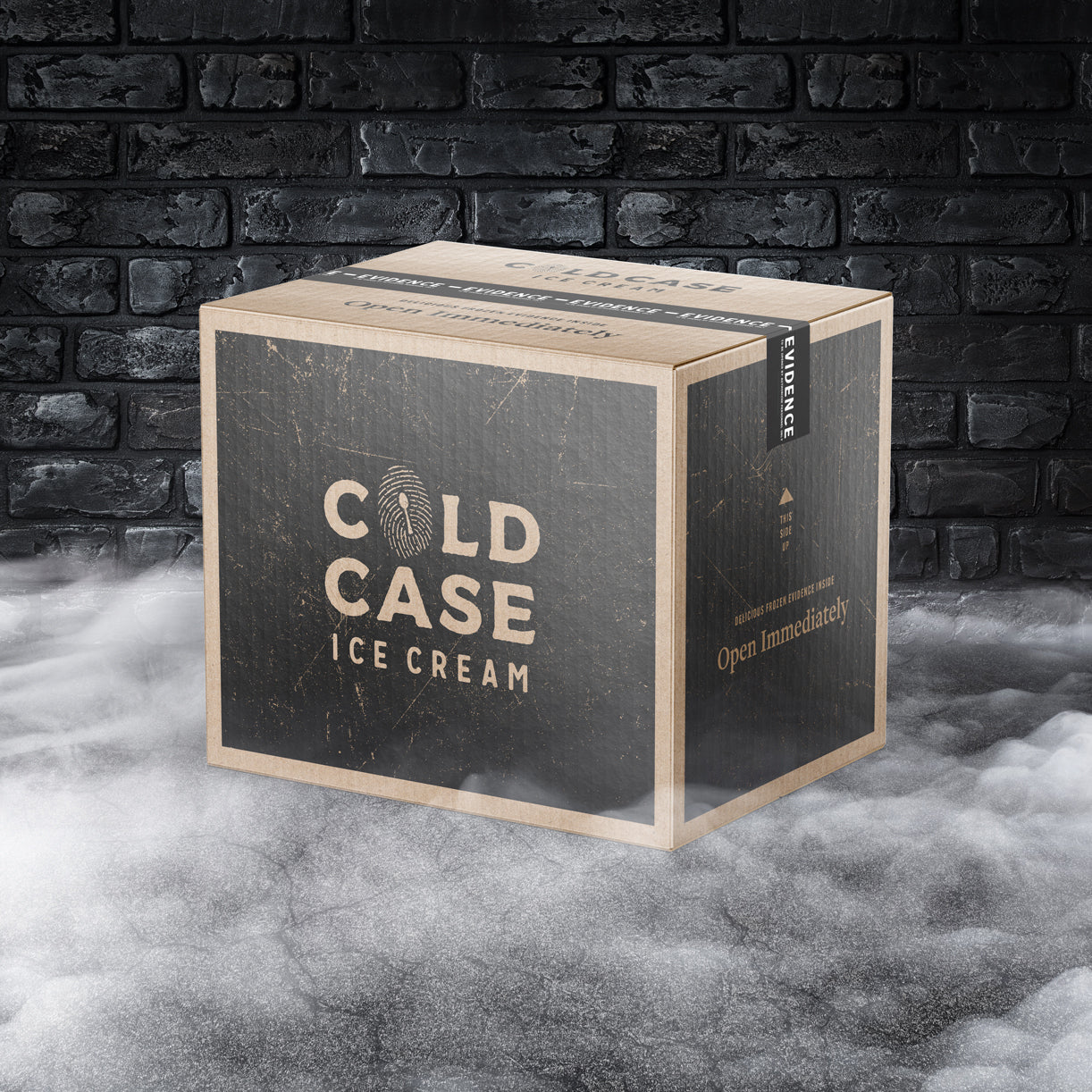 Build Your Case
Case File
The evidence looks delicious. It's time for you to build a case against your hunger by selecting exactly which flavors you want.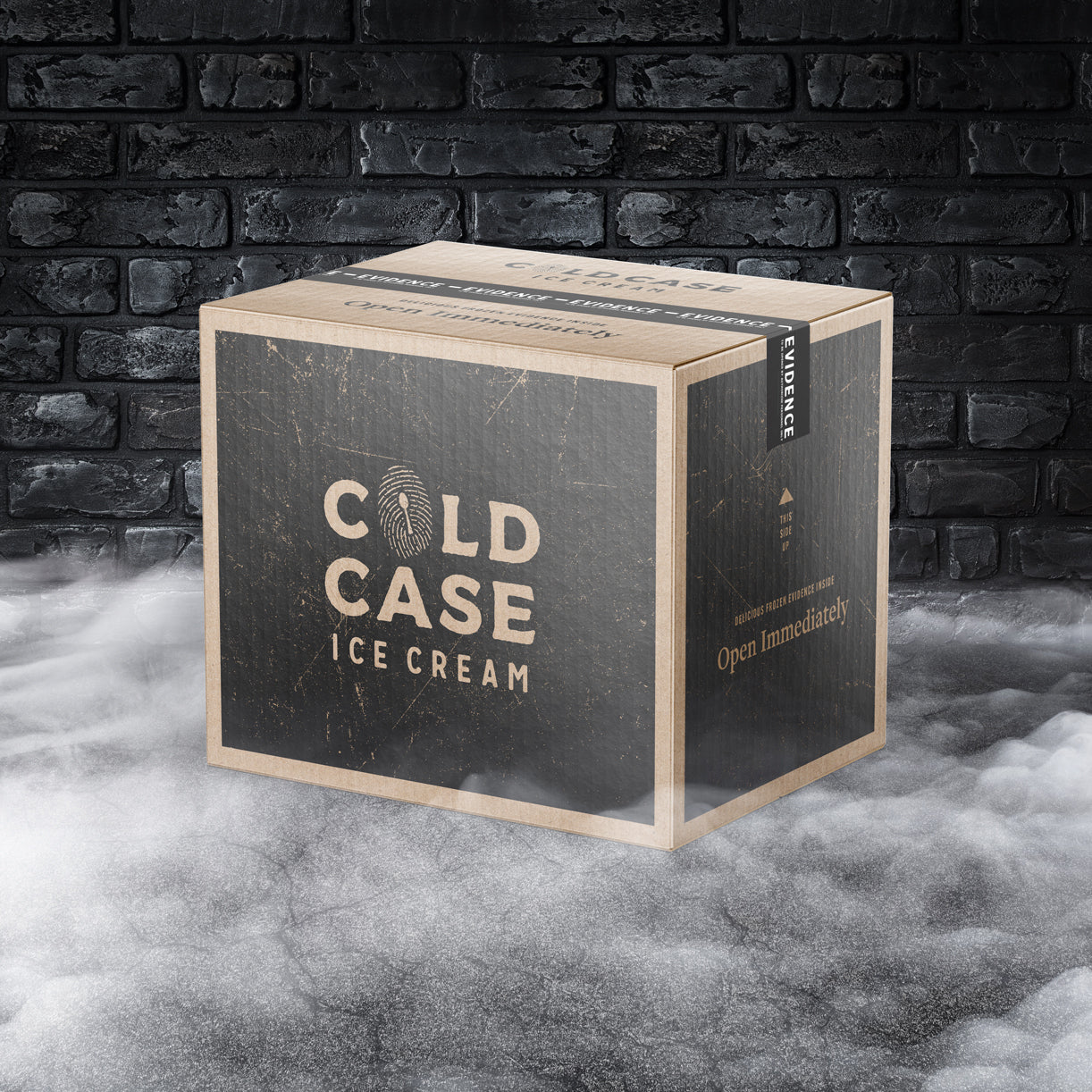 Shipping Popup
"This ice cream is insane! I loved EVERY. SINGLE. BITE. Where did they get these ingredients? They were fancy AF. Honestly, the best ice cream I've ever tasted in my life. Case closed!"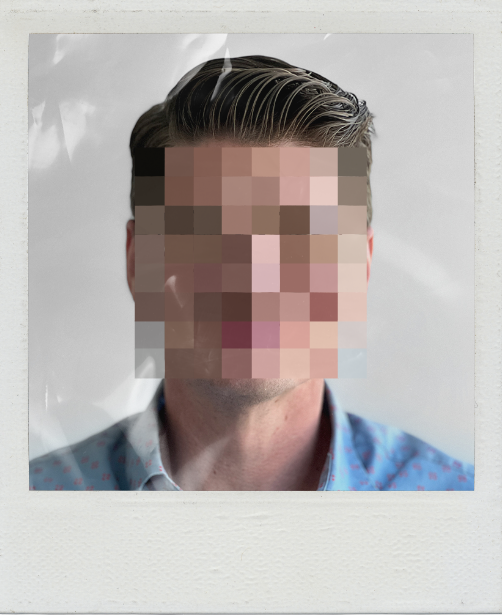 "In a word, epic. The flavors were so wild and different. I've never had ice cream that was so different and yet so familiar. Like pineapple & cornbread?! Who knew. It was like all my favorite flavors on steroids."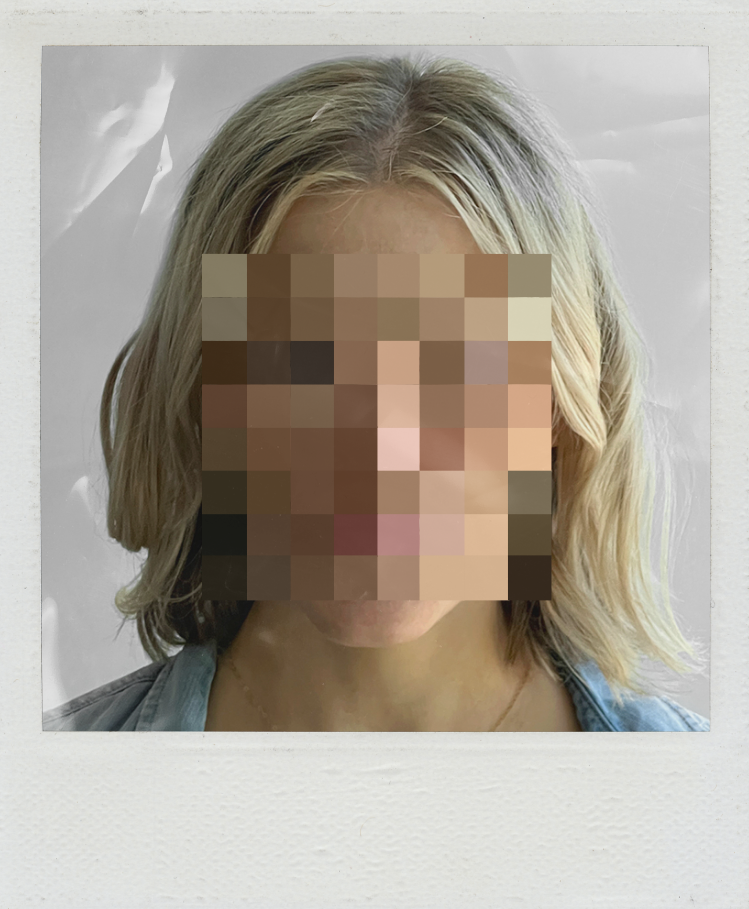 "I had really high expectations because of the price. KEEP your expectations high. This isn't just the best ice cream I've ever had it was the best dessert I've ever had, period. "